Indochina is a great choice for family holidays. The diversity of options, extraordinary value and friendly people make it fun for all ages and easy on budget. Being the trained local, our experienced team know deeply what Indochina has to suite family groups. Our team knows family's demands then we could offer exactly tailored journeys base on clients' wishes and keep everyone happy, comfortable with special touches, unforgettable family memories that come with them during life. We care about the concern of each age from the kid to teenage, adult and old people. How is the difference when family travel with kids, or multi-generations, multinational family.
What do we mostly focus on when we organize a family trip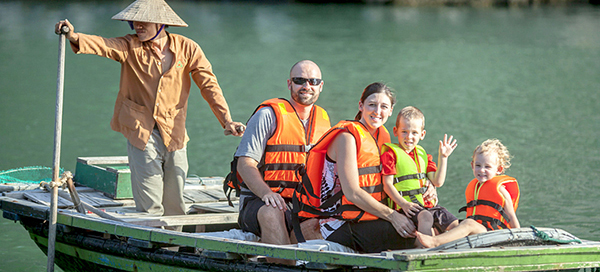 Demand of different ages
---------
From our perspective, an ideal family trip should meet the need of every member. Therefore, our family packages combine suitable activities for both adults and children. Depending on the age of parents and the kids, we will alter the itinerary to ensure that your family has the most memorable moment together.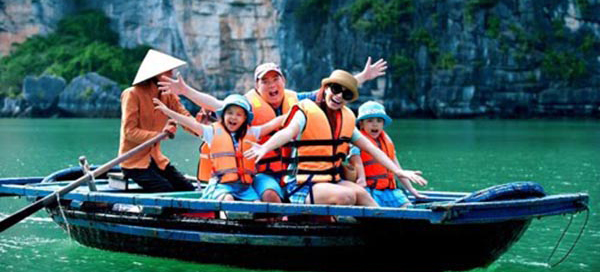 Experiences
---------
Lovely memories among the family members are a crucial element in family trips tailor-made by Authentic Asia. We aim to bring about long-lasting experiences so that the guests will not only appreciate the beauty of the destinations but also strengthen their family bonds.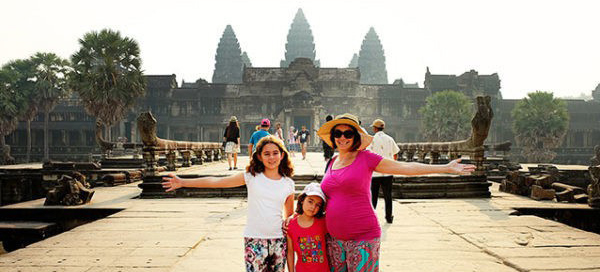 Comfort
---------
In terms of traveling, children can be the pickiest. That's why comfort is our top priority. Our family packages intend to make those little guests the most satisfied with extra convenience when in transportation, accommodation as well as in tour activities.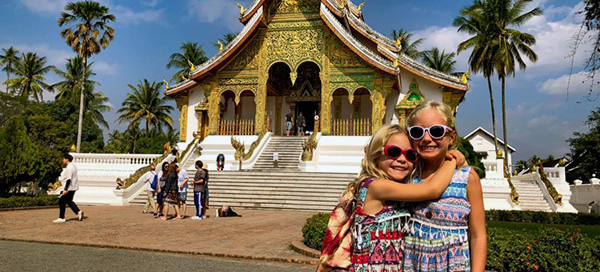 Flexibility
---------
Flexibility is important in family packages as the kids are pretty unpredictable. Authentic Asia packages for families allow freedom for necessary changes to suit each family's demand and the real situation during your family travel.
Vietnam weather