No one can doubt that a wedding is one of the most important and memorable in our life. Therefore, it's understandable that people tend to be very expecting when it comes to this special trip as a most romantic dreamer.
It is not easy to adapt to the highest level expectation, but when the team is trained, whole-hearted and know deeply every corner of romantic and adventure of Indochina, they can absolutely organize the most unforgettable trip for any honeymooners.
What do we mostly focus on when we organize a honeymoon holiday: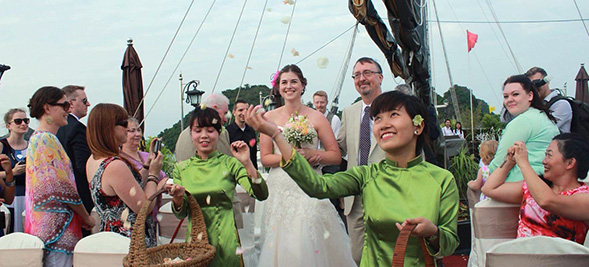 Touched moments
---------
To celebrate a milestone in your life, we will arrange romantic experiences in the most poetic destinations. Based on your traveling preference, we will make it more emotional with couple activities. Your honeymoon packages are going to be exclusive for two of you only.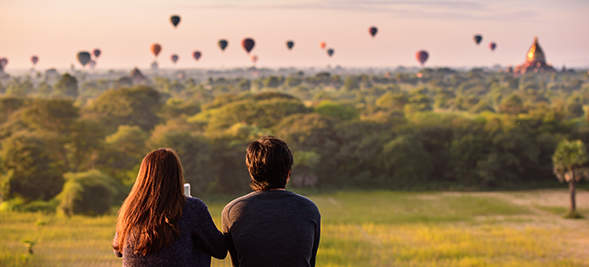 Stunning feelings
---------
Feelings are essential for such an emotional trip as a honeymoon. And Authentic Asia promises to evoke and maintain your exquisite sensation during the whole trip. It will be lingering romance via your choice of destinations and accommodation and our advice of couple activities.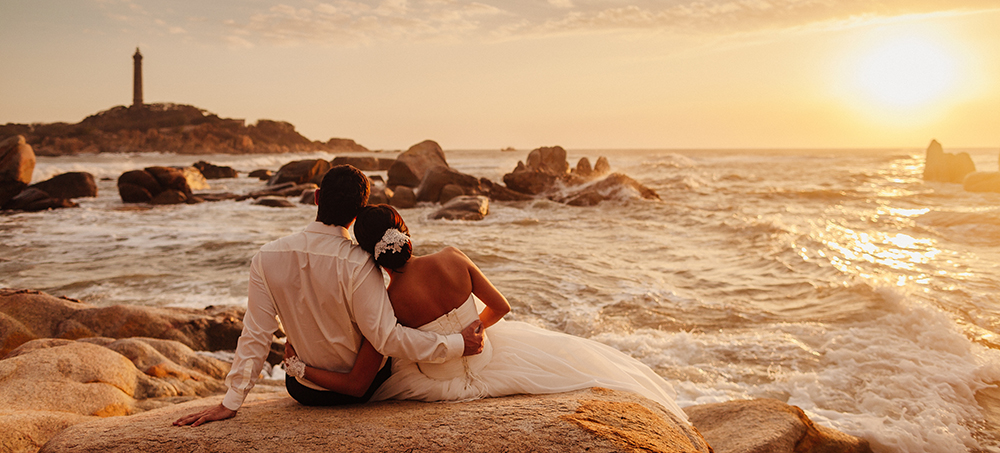 Flexibility
---------
A honeymoon vacation should be carefree and hassle-free so that both of you can enjoy the utmost affection. Thus, we prioritize flexibility as an element for private moments. The itinerary can be altered at your request before the trip as well as during your couple travel.
Vietnam weather