Asia is the hard beatable options for unique MICE/ Incentive events. Asia offer variety of interesting cultures, admired cuisines, "wow" landscapes, activities that no event, no matter how big or how small, is without perfectly suitable options to accommodate it. Authentic Asia caters for all aspects of Conference organizing Business Meetings, Event Management, Seminars, Exhibitions, Product Launches and Incentives. You only need to contact one Stop Shop for all your travel needs i.e. accommodation, event management, forex, visas, travel insurance etc. We have successfully handled several groups of over 1000 pax so far.

Services Offered:
Preparation of Gifts/Souvenirs

Special Cultural/Entertainment Shows

Invitation of Local Dignitaries

Transfer Arrangements for Attendees

Brochure/Promotional Materials

Media Coverage

Business Aviation

Free Visa Arrangements in Selected Destinations

Runway Pick-up in Selected Airports

Pre-approved Immigration Clearance*

Cruise Bookings

Transfer Arrangements

Accommodation Arrangements in Hand-picked

Properties

Express Check-in/Check-out Service

Crafted Team Building Exercises with Professional Consultants.

Themed Gala Dinners and Cocktail Parties

In-room Breakfast Service to Complement Your Schedule

24-hours Service for Your Food and Beverage Requirements

Business Accessories for Your Accommodation

Translation Service

Free Internet Service

Free Mobile Number in all Destinations

International Insurance

Branded Kits with Your Logo *no immigration formalities – direct from flight to limousine.
What do we mostly focus on when we organize Mice and Incentive?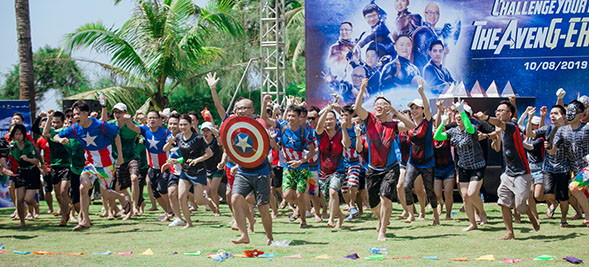 Flexibility group size
---------
Our 10 years of experiences in touring industry grants us a big advantage in accommodating all specialized niche groups in tourism. No matter it is a business trip or a company holiday, Authentic Asia can cater for the need of all kinds of groups.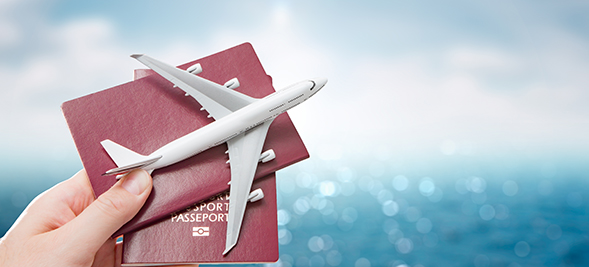 Logistic
---------
With MICE and Incentives travel, we focus on A to Z services so that your travel will be totally carefree. Not only the transfer but also the paperwork will be done by Authentic Asia to give you a nice and smooth travel.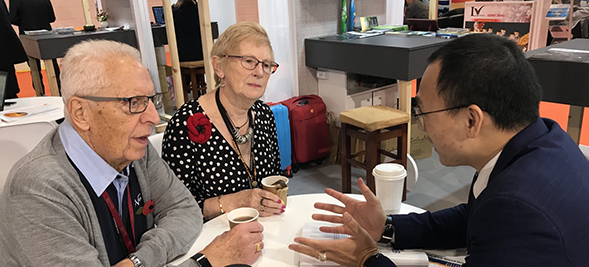 Attention to details
---------
Authentic Asia is attentive to details to bring about your own identity in your MICE and Incentives journey. You can see your campany logo on the travel kits, on your transports and many other things during your trip. That's how we care about specialized niche groups in tourism.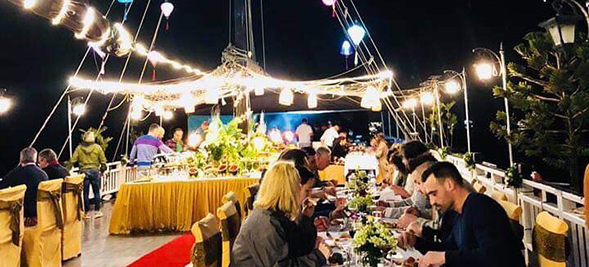 Unlimited service and solutions
---------
To satisfy the need of all group tours, we offer a wide range of services. From company outings to conferences, seminars, we can make your journey easy and convenient but ain't less exciting.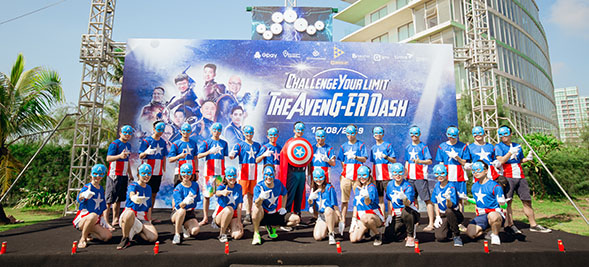 Specificity
---------
We provide customized tours to meet the need of your niche travel. We know that each MICE or Incentive event is to create a unique impression on the attendants. Depending on the kind of occasion, you will be consulted with local experts to draft an ideal schedule specialized for the event.
Vietnam weather