Fitch Ratings forecasts Vietnam's aviation will recover faster than other countries in Southeast Asia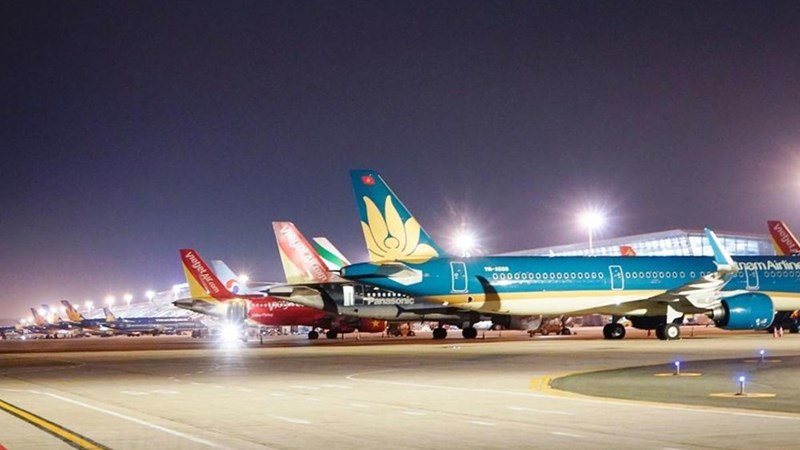 In a report released at the end of September 2020, The International Credit Rating Organization (Fitch Ratings) stated that due to the great control of Covid 19, Vietnam's aviation will recover faster than other countries in South East Asia.
According to Fitch Ratings, Singapore Airlines RPK of Singapore Airlines is most dramatically reduced in the region, about 70% because it completely relies on International flight networks. They assumed that in 2021, the RPK is forecasted to be less than 50% compared to 2019.
In Vietnam, all domestic routes have been re-active, even the frequency is increased to serve the boost travel demand after the second Covid 19 that has been controlled. Some international commercial routes have been active under the Government permits.
Since 18 September, Vietnam airline has reopened the regular commercial flights between Hanoi and Tokyo (Japan). On 25 September, this company continuously reactivate flights between Hanoi and Seoul (Korea). They supposed that from 30 September, the flights between Ho Chi Minh city and Tokyo also are activated. In the next time, Vietnam airline plans to reopen international commercial flights between Vietnam and China, Taiwan, Laos and Cambodia.
Vietjet Air and Bamboo airways also are companies who have recovered successfully almost domestic flight routes and they are planning to open new flight routes.
Some international commercial flight begins to reopen.