Discover a Sapa that "jump right out of your imagination"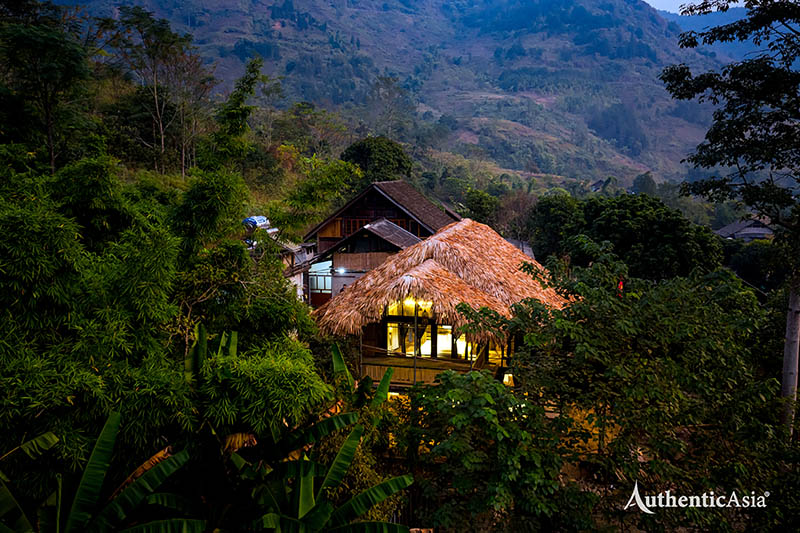 Disapointed with jumbled urban development of Sapa? Let us give you a truly authentic misty town as you've always imagined!
Located in Thanh Phu village, about 30km from the center of Sapa town, Mai Ecolife homestay hides under the roofs of the Tay ethnic villages. It is isolated enough not to be affected by the urbanization of the town, also not too remote for getting there to be a challenge.
Carrying the mission of "making Sapa great again", what is happening here is expected to draw back the faith of visitors in an authentic Sapa, the lovely town without any mud of construction activities.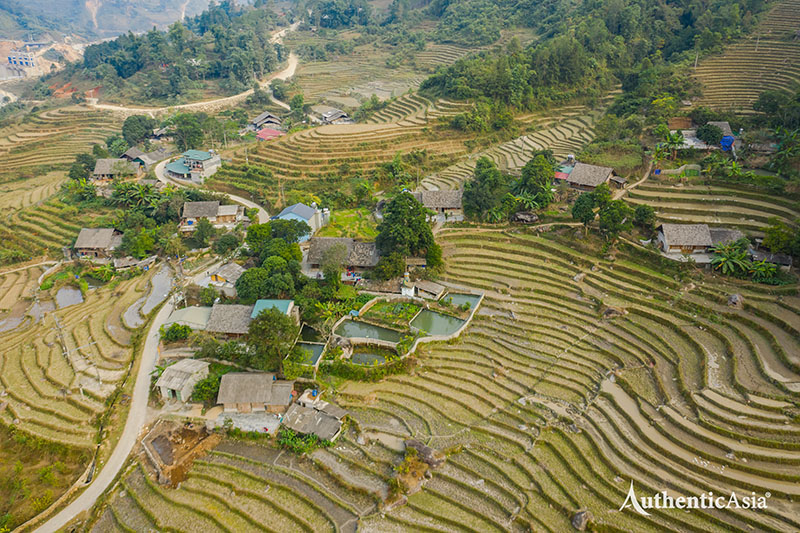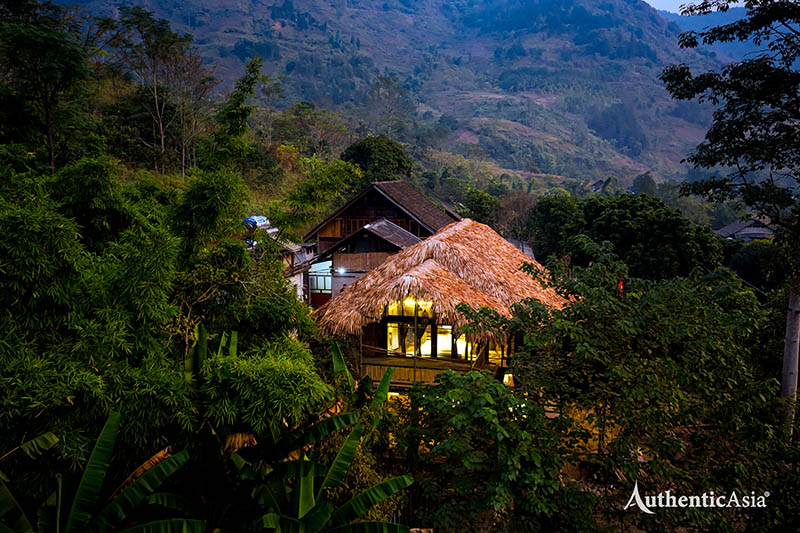 Mai Ecolife inside Ban Ho village
This homestay is where you can marvel at the most beautiful terraced rice paddies of the Northwest, while staying in the boutique homestay, experience the authentic ethnic cultures and enjoy meals made from clean, fresh homegrown ingredients. 100% eco-friendly and local.
Endless local experiences
For this special product, we would like to focus on the experiences. This is not just a homestay, it's an "experience hub" that once come here, you will find yourself as "busy" as the local!
List of experiences at Mai Ecolife (Adventures, cultures & healthy lifestyle). You can choose upon your wish as long as time permit: 
Off the beaten track trekking to the remoted places.

Clothing handicraft experiment. Your hands will be covered with indigo.

Farming experiment at field then bring home to cook your meal. Organic Farm to table local cooking experiment (Tay ) Fishing /Pork collecting herbs from garden -> steamed fish/pork Grill fish/pork with herb 

Organic home meal with local family 

Bamboo swing moment capture

Floating chill out meals on natural Hot spring. Early bird leisure retreat (breakfast on stream)

Bamboo work-shop (handy craft: đan lát)/ carpenter experiment Tay & Day.

Tay music experiment (UNESCO HERITAGE Then singing and Tau instruvement, by craft woman; traditional dress and events; clients become the craft artist on state). 

Making ethnic music instrument.

Sunrise Herbal tea & Sunset cocktails on rice terraces.

Herbal BBQ: (pork roll cải mèo) + pumkin soup + young bamboo/ local experiment on rice terrace. Vietnamese & Sapa' s vegetarian hotpot.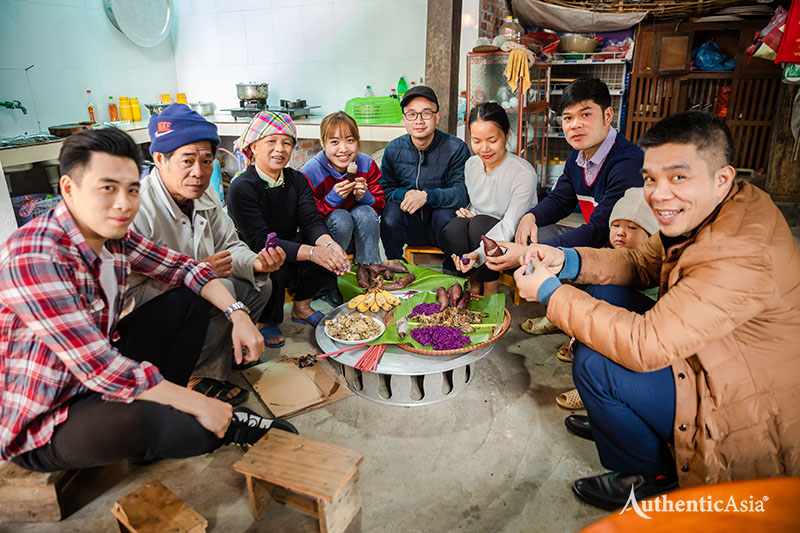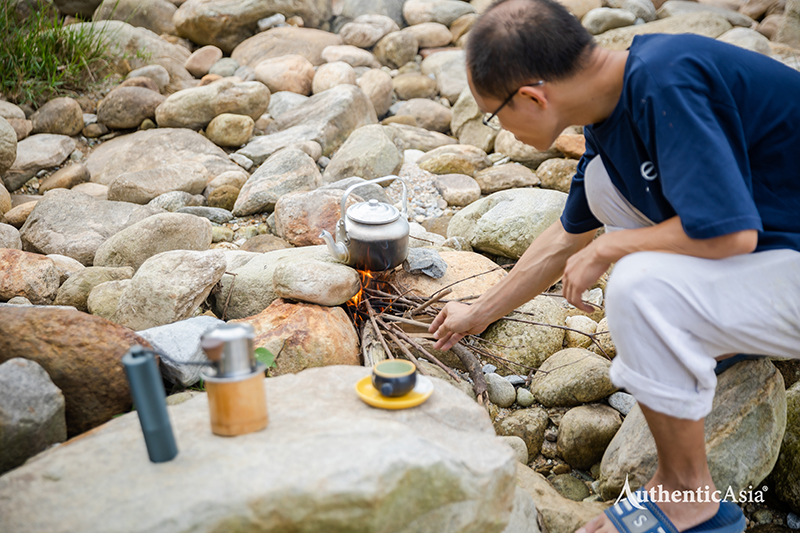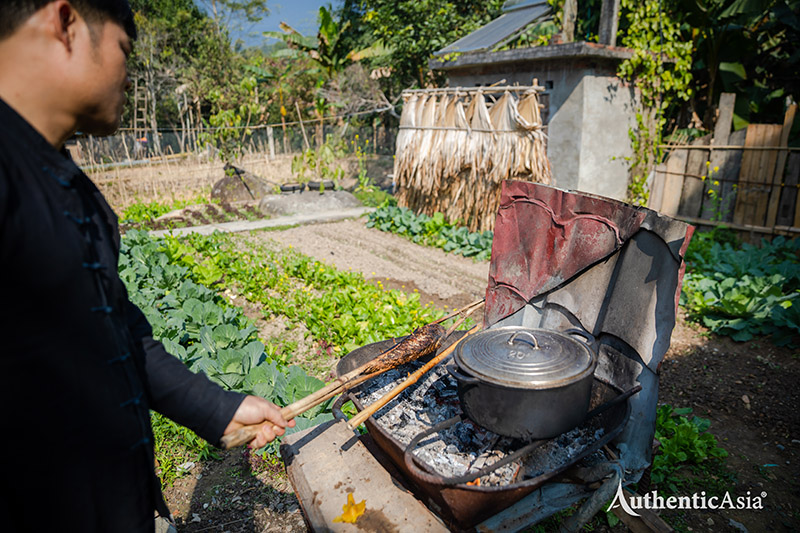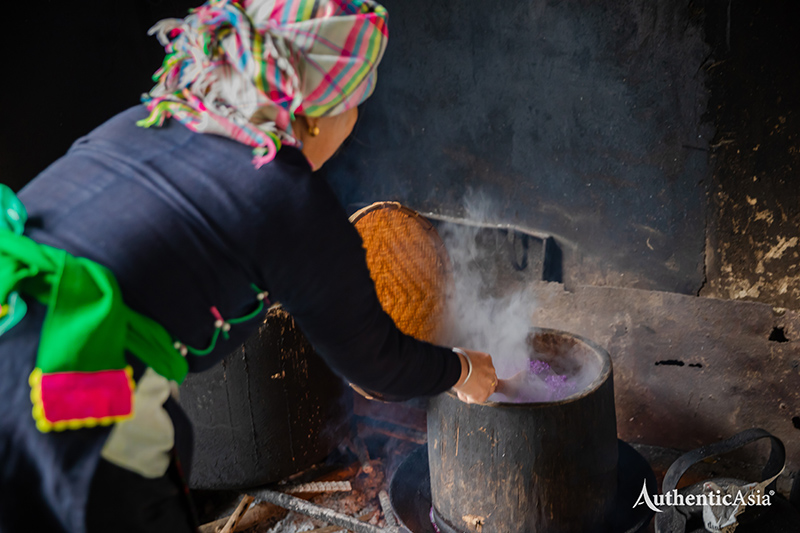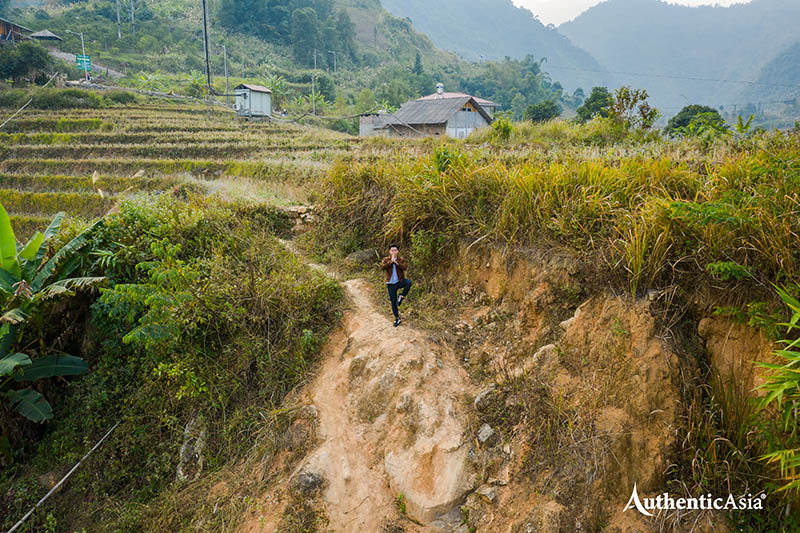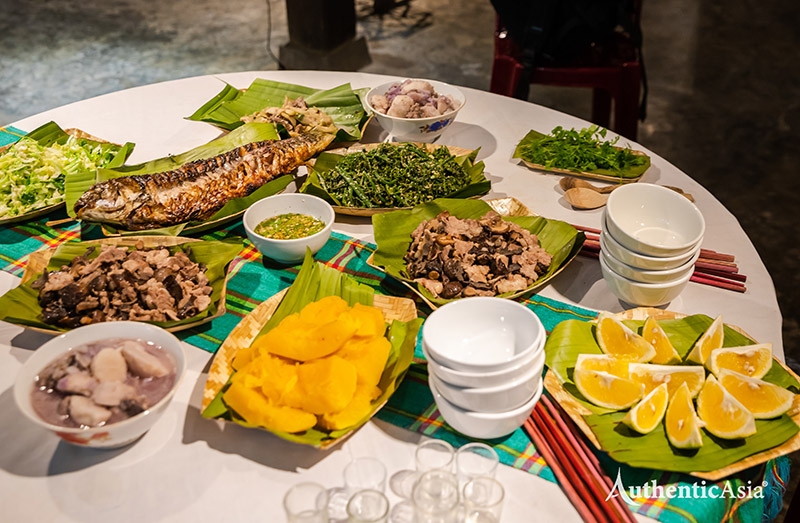 Luxury boutique homestay & Spa
The accomodations of Mai Ecolife are formerly villagers' house, very eco-friendly and in harmony with nature.
Available services at MaiEcolife Luxury Boutique Homes:
Accomodation (Eco-friendly homestays to enjoy living in harmony with nature). Nature friendly facilities are used in all rooms.

F&B (Exquisite cuisine of natural/organic homegrown ingredients).

Transportation (Luxury Dcar Limousine/Departs daily/+20 trips per day).

DIY Souvenirs (Authentic handicrafts by ethnic people).

Herbal Massage.

Herbal bath in the luxury wooden bathtub.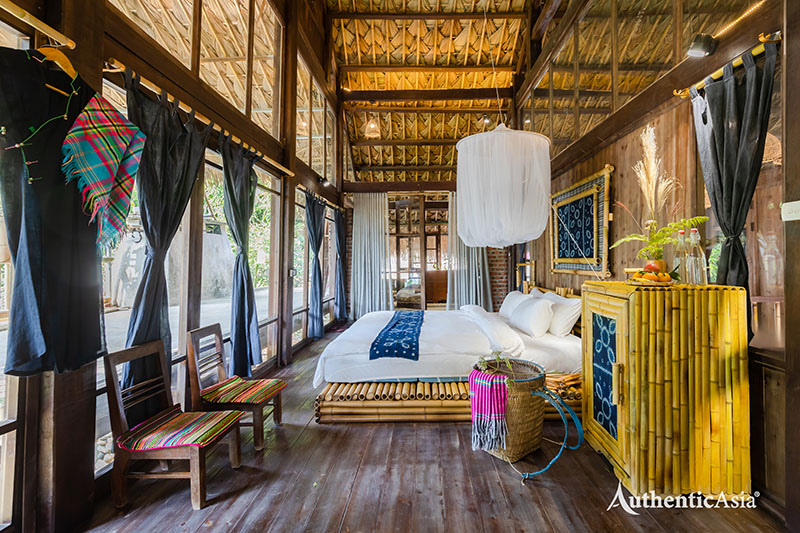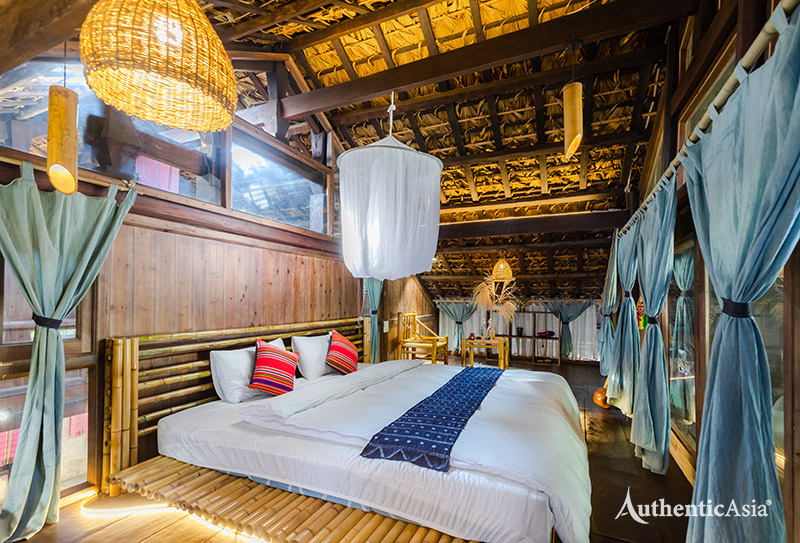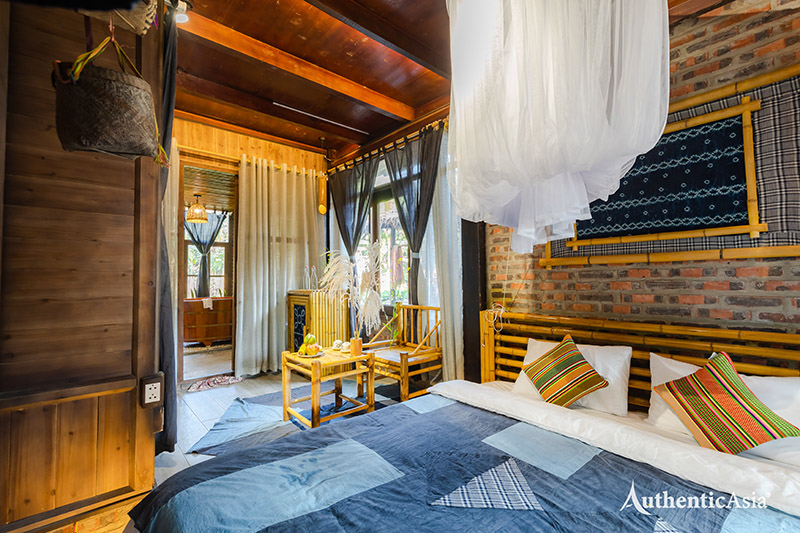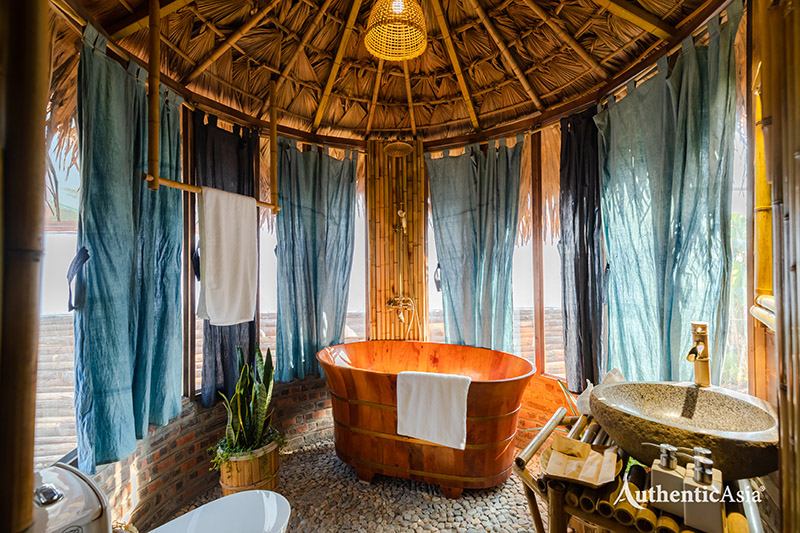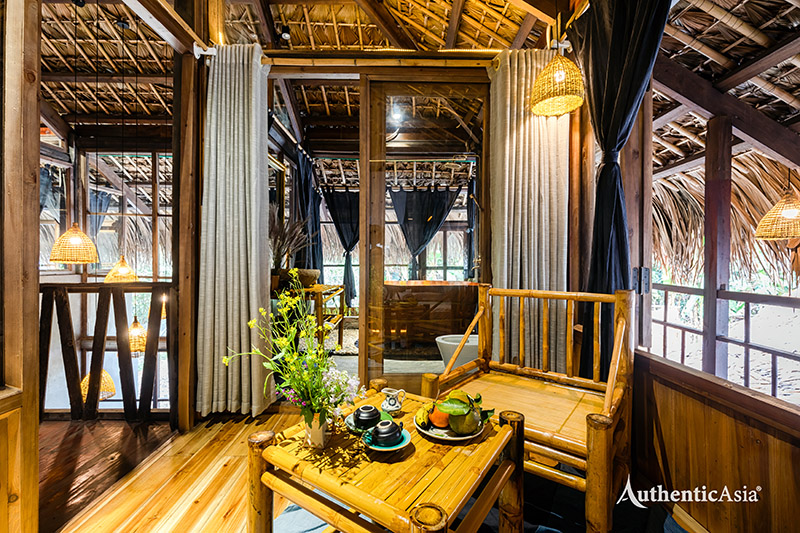 Eco-friendly and contribute the local life
Responsible tourism is an important principle to be set at Mai Ecolife. It is expressed in the following aspects:
All of the facilities here are designed to be as environmentally friendly as possible. No plastic containers, plastic bags, all made of natural materials such as bamboo or leaves. Even trash bins are made of bamboo and covered with banana leaves. There is also no air-conditioner here.

What you eat and drink here follows the "farm to table" principle. Raw materials come directly from the local farm, produced by the villagers.

Cultural experiences have no negative impact on local people's lives.On the contrary, it contributes to generating income for them.
For more information about pick up service, meals and crafted Itinerary..., please find in the below document. We have plenty of options for you to choose:
- Pick up from Hanoi itinerary.
- Pick up from Sapa itinerary.