Latest Tourism Updates on October 2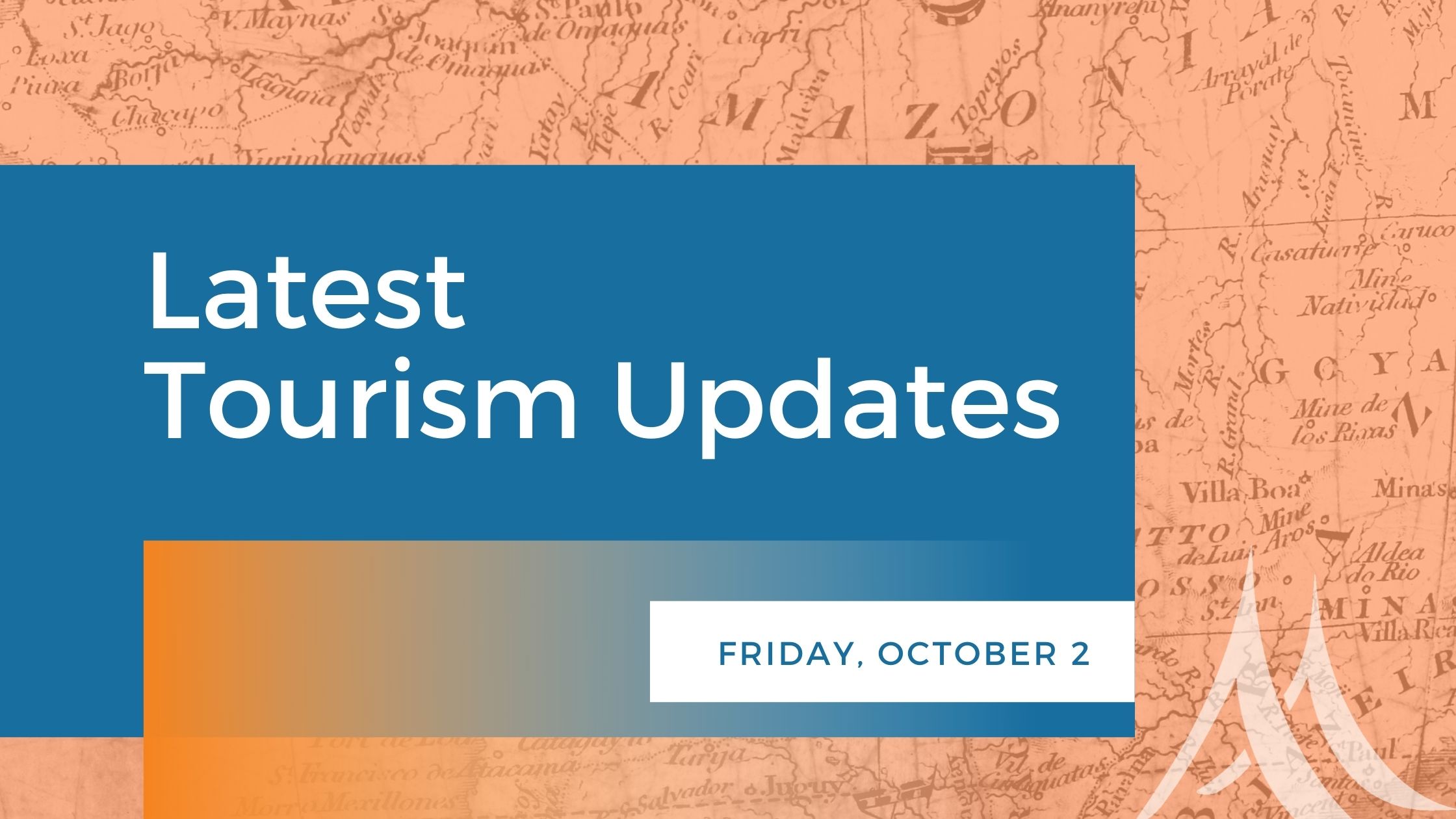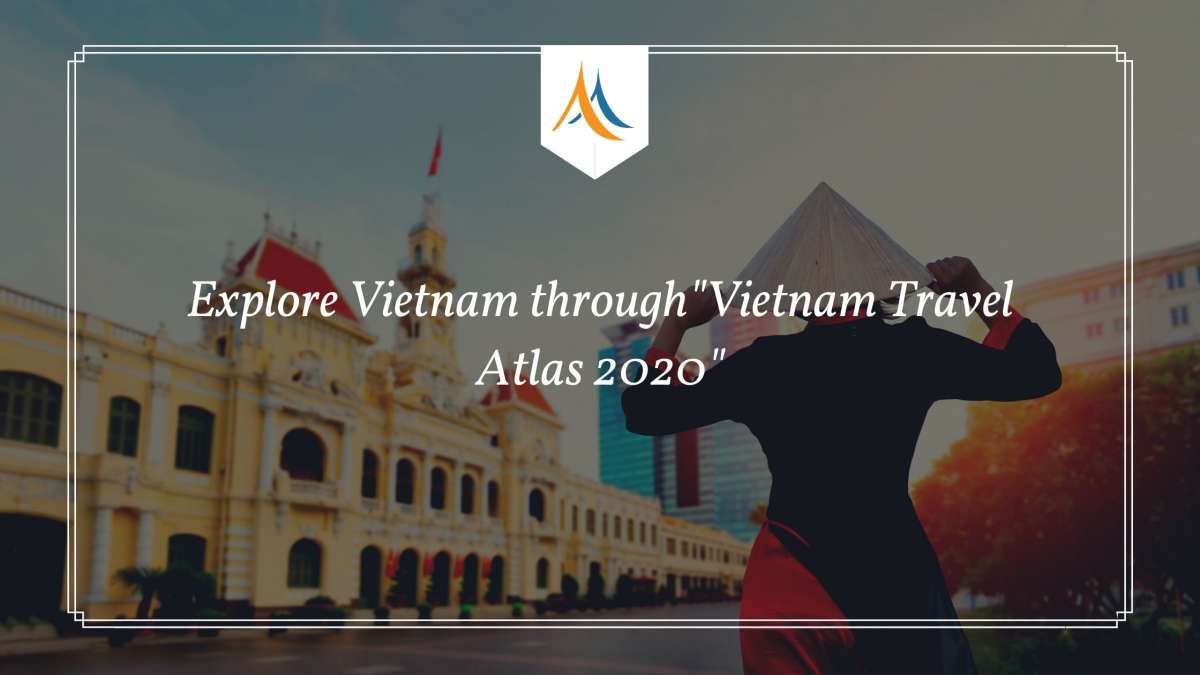 Publication "Vietnam Travel Atlas 2020", 10th edition, bilingual Vietnamese - English, fully updated tourist maps of regions of Vietnam, detailed maps of tourist centers and major cities, directions (Index) about tourist attractions, hotels, restaurants, entertainment areas, directions of distances between tourist attractions, administrative centers and much needed information for visitors ...
In particular, the publication "Vietnam Travel Atlas" has integrated QR codes to help readers access and look up information on the website system of the Vietnam National Administration of Tourism quickliest.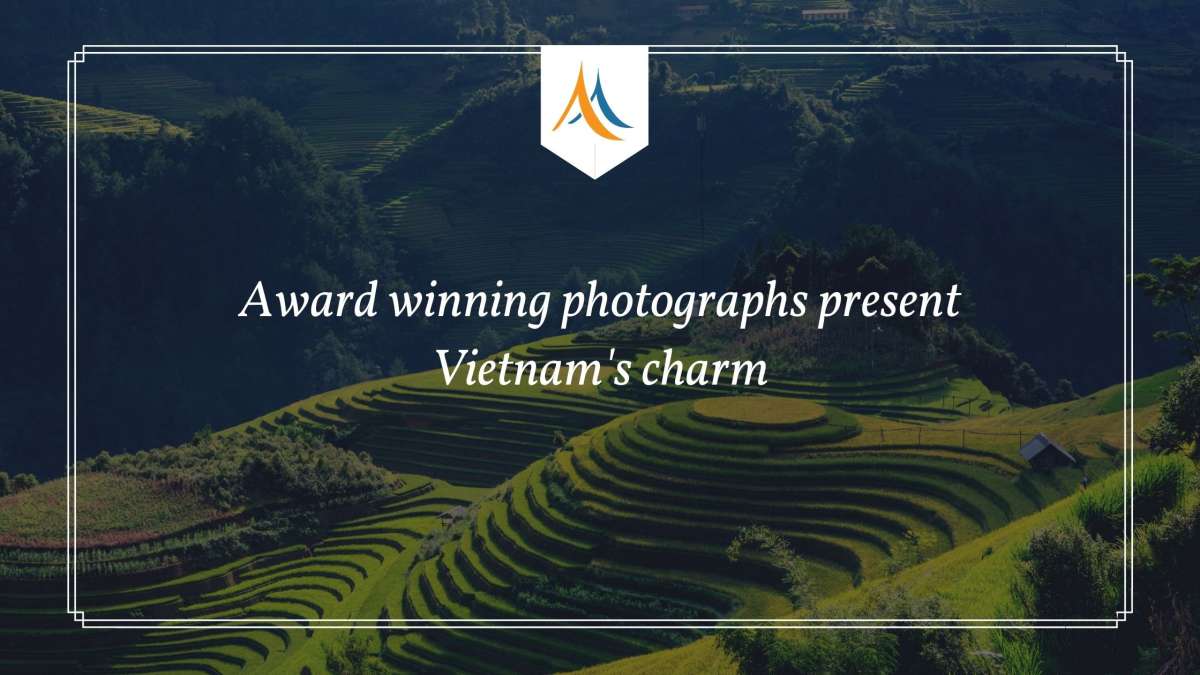 The 9th national tourism photo contest themed "Explore Vietnam" was organized by the Vietnam National Administration of Tourism, Travel Magazine and Vietnam Association of Photographic Artists. In six months (January-June), the organizers received 15,610 entries from 1,118 Vietnamese and 14 foreign contestants.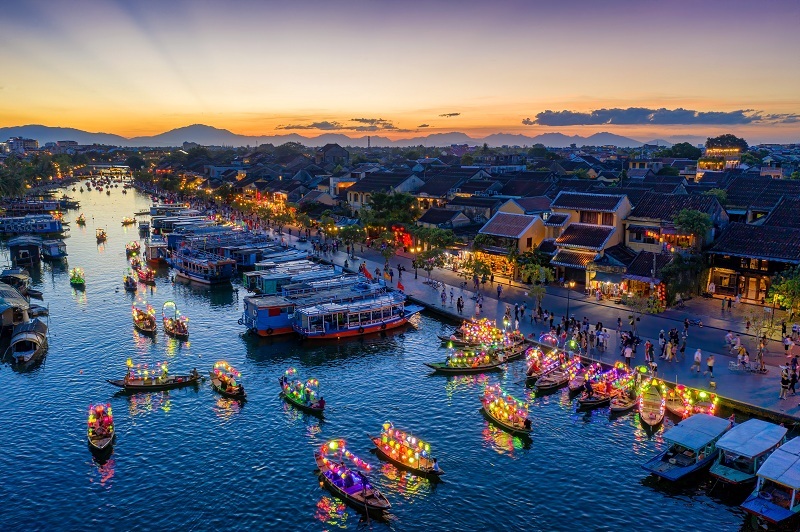 The first prize went to "Flower Boats" by Tran Minh Luong, taken in the ancient town of Hoi An in central Vietnam, which captures in vivid colors boats on the Hoai River.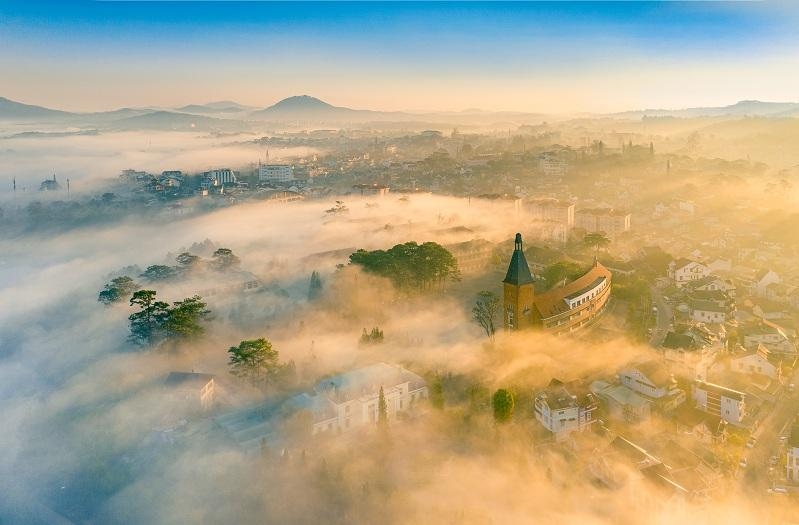 "Early Mist" by Le Nguyen Huy, taken in the Central Highlands resort town of Da Lat, won the second prize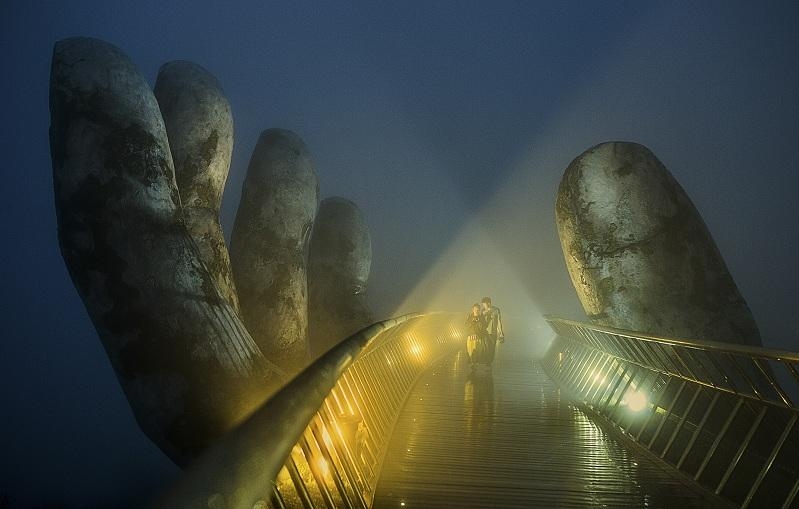 Another second prize went to "In the Mist" taken on the Golden Bridge in the central city of Da Nang by Nguyen Quang. The scene is imbued with natural mist and the bridge's lights.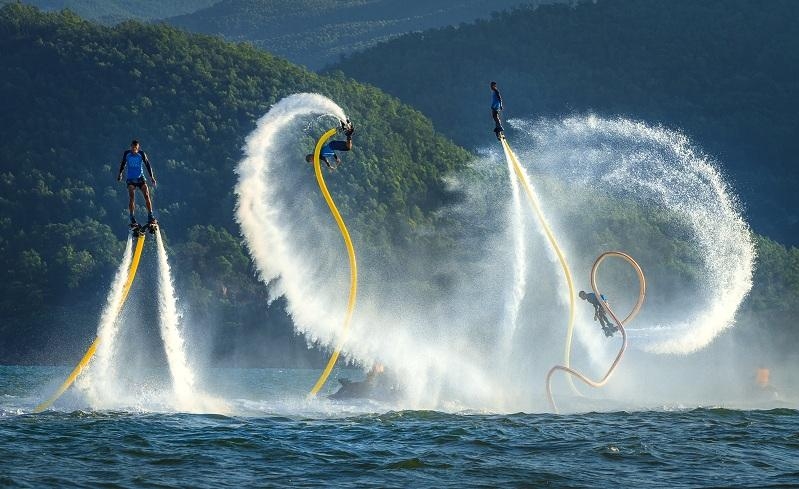 "Dancers of the Sea" by Nguyen Tien Trinh, capturing flyboard performers, won one of the third prizes.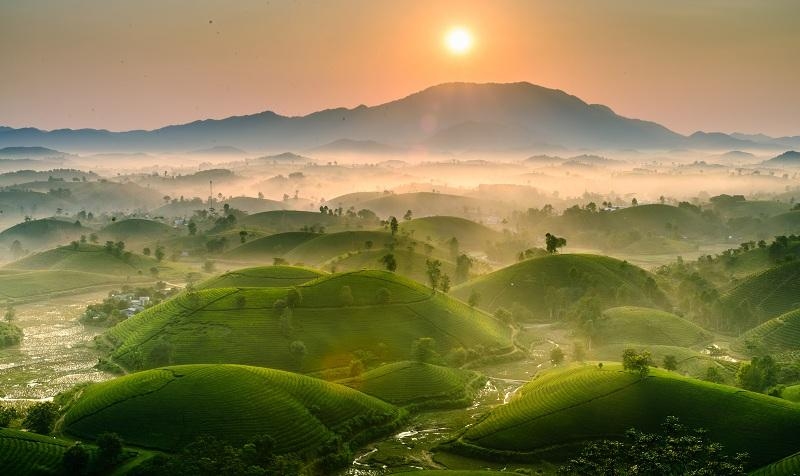 "Welcoming the Sun" by Do Thu Quyen, presenting mist-shrouded green tea hills greeting the rising sun, was taken in Long Coc Commune, Tan Son District, the northern province of Phu Tho.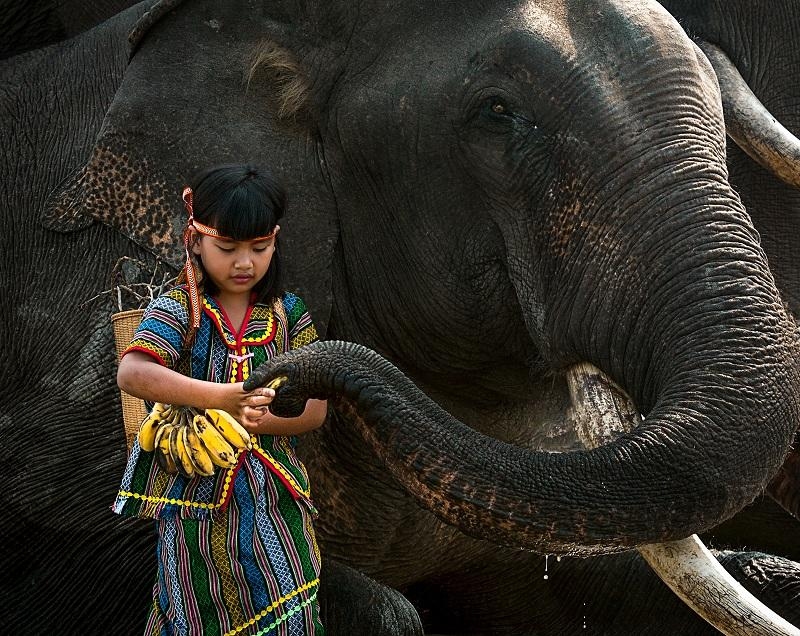 An ethnic minority girl feeds bananas to a tusker in "Friendly" by Ton That Tuan Ninh.
One of the five consolation prizes of the contest went to "Ba Na Hills - Da Nang" by Huynh Van Truyen.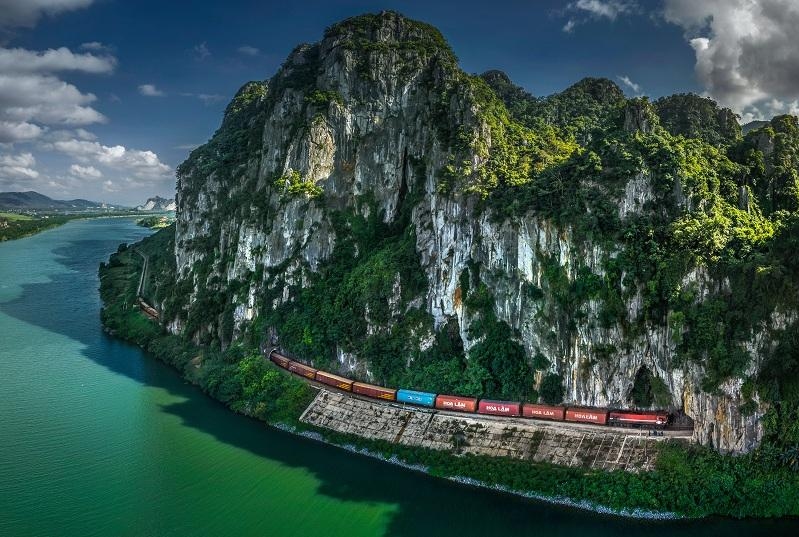 "The Train through Le Son Tunnel" by Tran Bao Hoa is an aerial capture of a north to south train passing through a tunnel in central Quang Binh Province.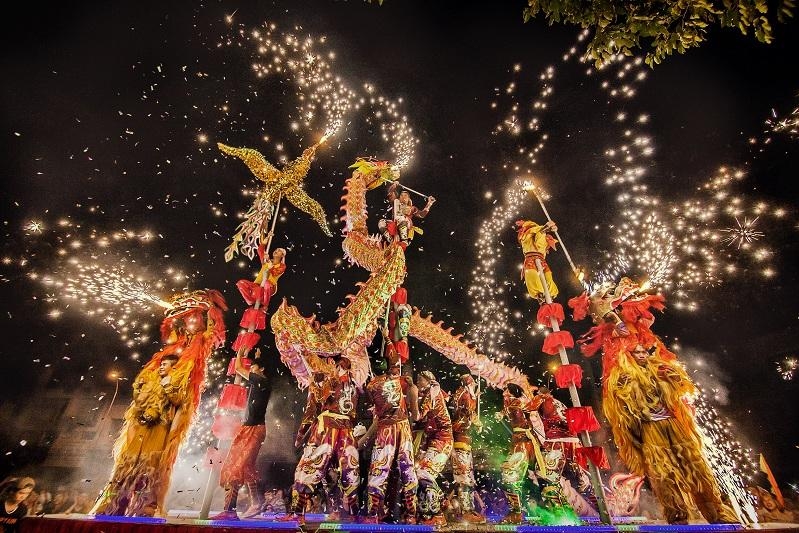 "Dancing with the Moonlight" by Nguyen Quang showcases the vibrant colors of a cultural performance on a Mid-Autumn Festival night.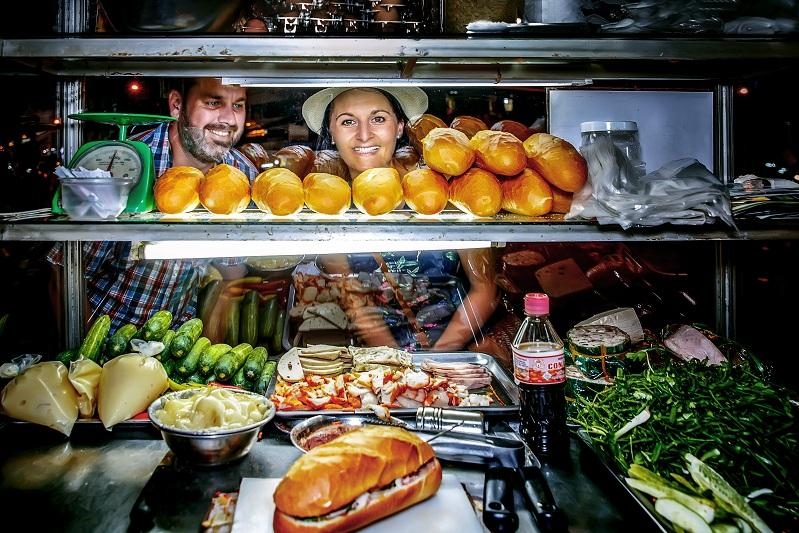 "Saigon Sandwich" by Tu The Duy shows two foreign visitors smiling at the culinary wonder of Vietnamese sandwiches that have become world-famous. It shows all the ingredients that go into making this delectable treat.
Nguyen Tien Dung's "In the Nature" is a shot of two tourists scuba diving and getting a close up view of underwater magic. To see such corals in Vietnam, visitors can choose several destinations including Nha Trang Town, Phu Quoc Island, Con Dao Island and Da Nang City.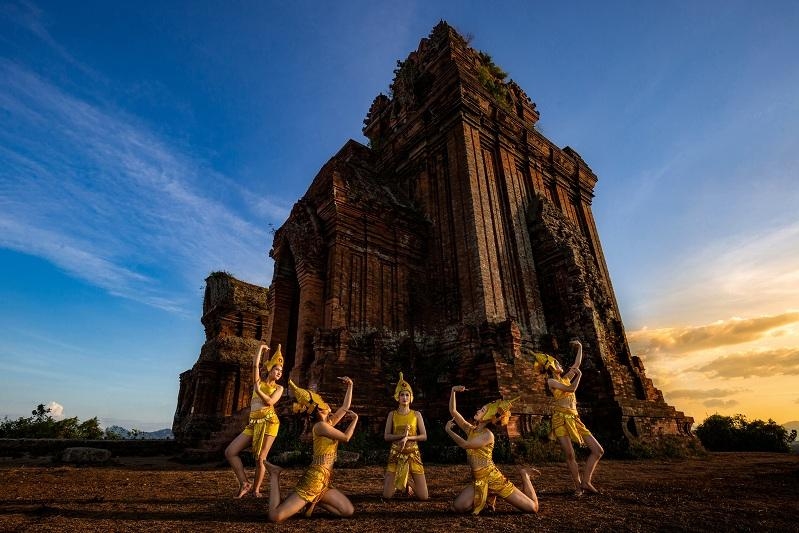 This photograph of a traditional Cham dance being performed in front of the Banh It Tower in central Binh Dinh Province won the most likes on the Facebook page of Travel Magazine.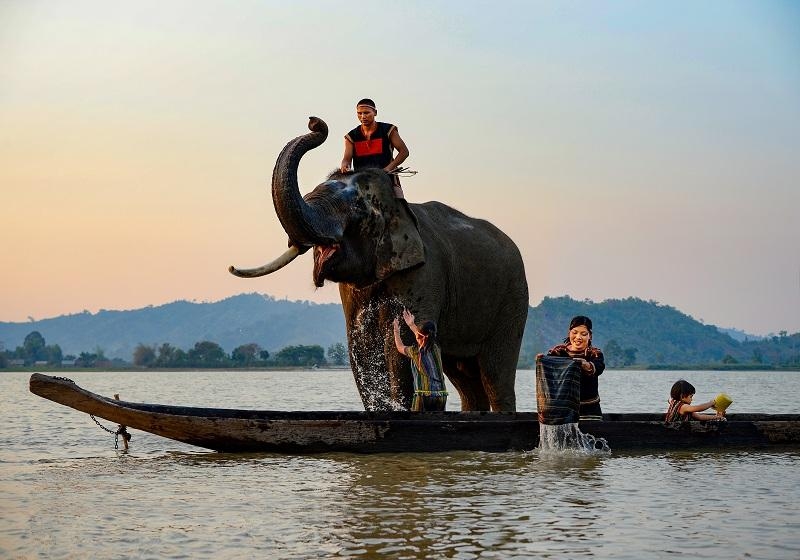 The photo that was most shared was "Family and Elephant" by Duong Hoai An.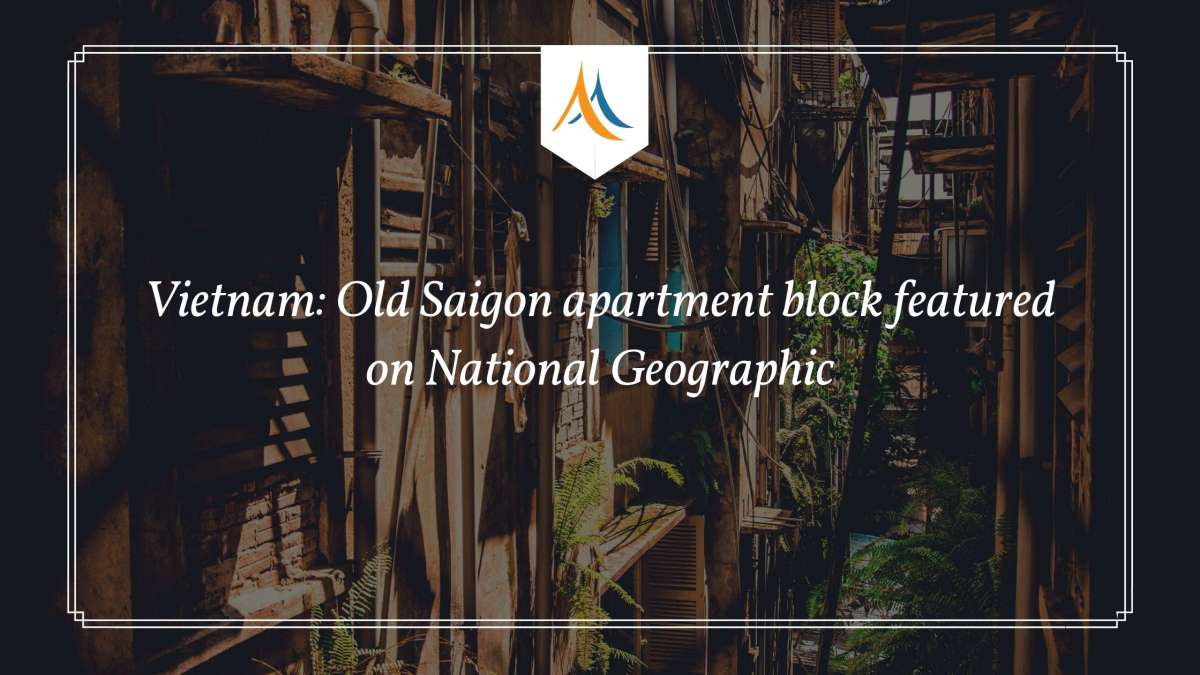 A photo of an old apartment building occupied by shops and cafes on Nguyen Hue Street in downtown Saigon has featured on National Geographic Channel.
The photo, taken by Samsara Tran, was on the official Facebook page of the British pay television late last week and received warm appreciation. It has garnered 43,000 likes and 18,000 shares on Facebook.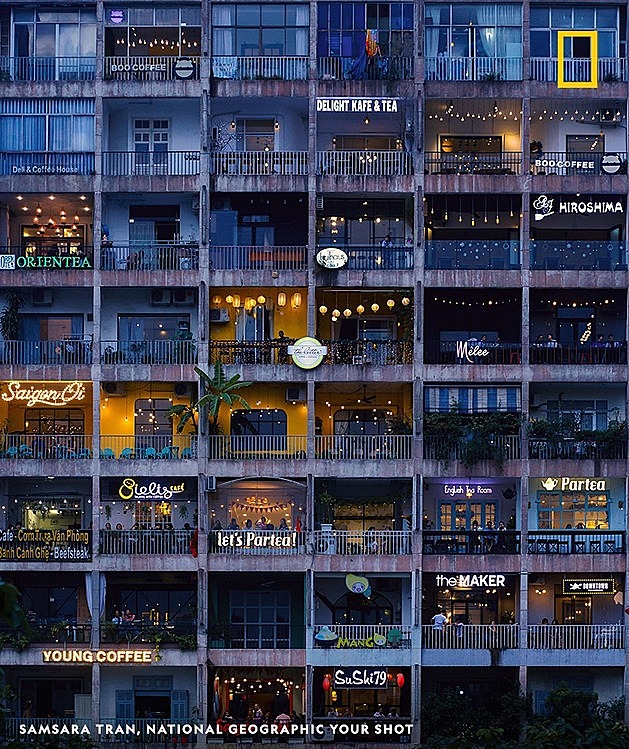 The old nine-story apartment building, called the Café Apartment, has been turned into a home for coffee shops, restaurants, and coworking spaces.
It has for long been a popular rendezvous for young people and foreigners in the city. There are also beauty salons, fashion boutiques, and accessories stores in the building.
"It's very funny. You could easily spend a whole day exploring this apartment building," Samsara Tran said.
Nguyen Hue Street, where the building is located, has been receiving thousands of visitors every day since its median strip was made pedestrians-only, and gets particularly crowded during weekends and holidays.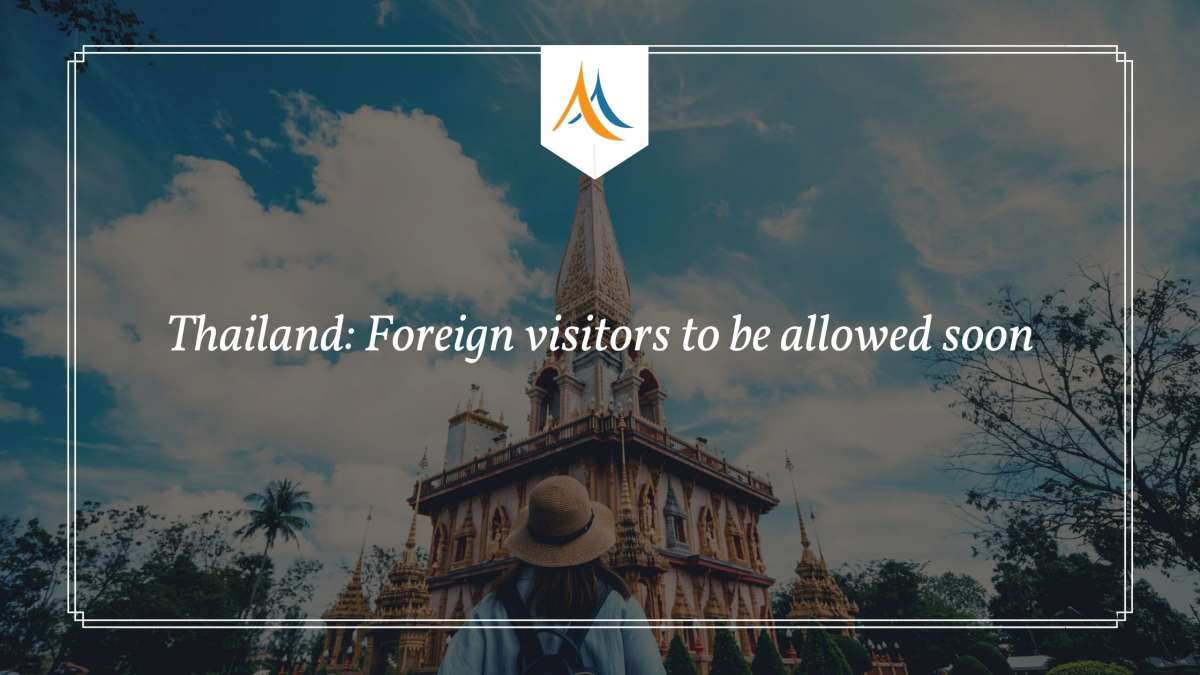 Covid-19 panel says state of emergency will be extended by another month as it allows more foreign visitors into the country.
The Centre for Covid-19 Situation Administration chaired by Prime Minister Prayut Chan-o-cha on Monday approved the extension of the emergency decree through Oct 31, according to Deputy Prime Minister Wissanu Krea-ngam.
The panel also approved special tourist visas for foreign tourists starting next month, Tourism and Sports Minister Phiphat Ratchakitprakarn said.
After the panel endorsed the measures, the cabinet will likely give them the final green light on Tuesday.
The one-month extension to the state of emergency would be the sixth since the initial order in March. The emergency rules allow the government to enforce mandatory quarantines and streamline disease-control plans without multiple approvals from various agencies. The measures were set to end on Wednesday.
Taweesilp Visanuyothin, spokesperson of the panel, added after the meeting that for the long-stay group, visitors would be issued special tourist visas. The Tourism Ministry and Foreign Ministry will later set conditions in the best interest of the country, he said.
For businessmen, non-immigrant visas of various types will be issued for those who do not have work permits. Copies of bank statements showing deposits over the past six months of not less than 500,000 baht, or the equivalent, are required.
As well, an estimated 100,000 of several hundred thousand Apec Business Travel Card (ABTC) holders — businessmen screened and approved by 18 Apec countries — will be allowed in. However, they will be limited to those from low-risk countries such as New Zealand, Australia, Singapore, Malaysia, South Korea, Japan and Hong Kong, he said.
Tourists seeking to visit Thailand for both short and long terms may also enter. Foreigners wanting to stay for 60 days may seek a 30-day extension, but like the businessmen group, they must have copies of bank statements showing deposits over the past six months of not less than 500,000 baht, or the equivalent.  
For sports, the panel allowed foreigners to enter to compete in The Princess Maha Chakri Sirindhorn's Cup Tour of Thailand 2020, an annual professional road bicycle racing stage race, to be held during Oct 6-16.
The route is from Samut Songkhram, Phetchaburi, Prachuap Khiri Khan, Chumphon and Ranong to Surat Thani. The foreign cyclists will be placed in quarantine for 14 days at the Rattanakosin Hotel.
The panel also approved in principle the Badminton Association of Thailand's bid to host the BWF World Tour in January.
Thailand has managed to control the coronavirus outbreak quickly and to gradually restart most parts of its economy since May. It has so far reported 3,545 cases and 59 deaths, and the majority of its recent cases were found in state quarantine.
Bangkok Post