10-year anniversary of Authentic Asia: The Chronicle Of A Decade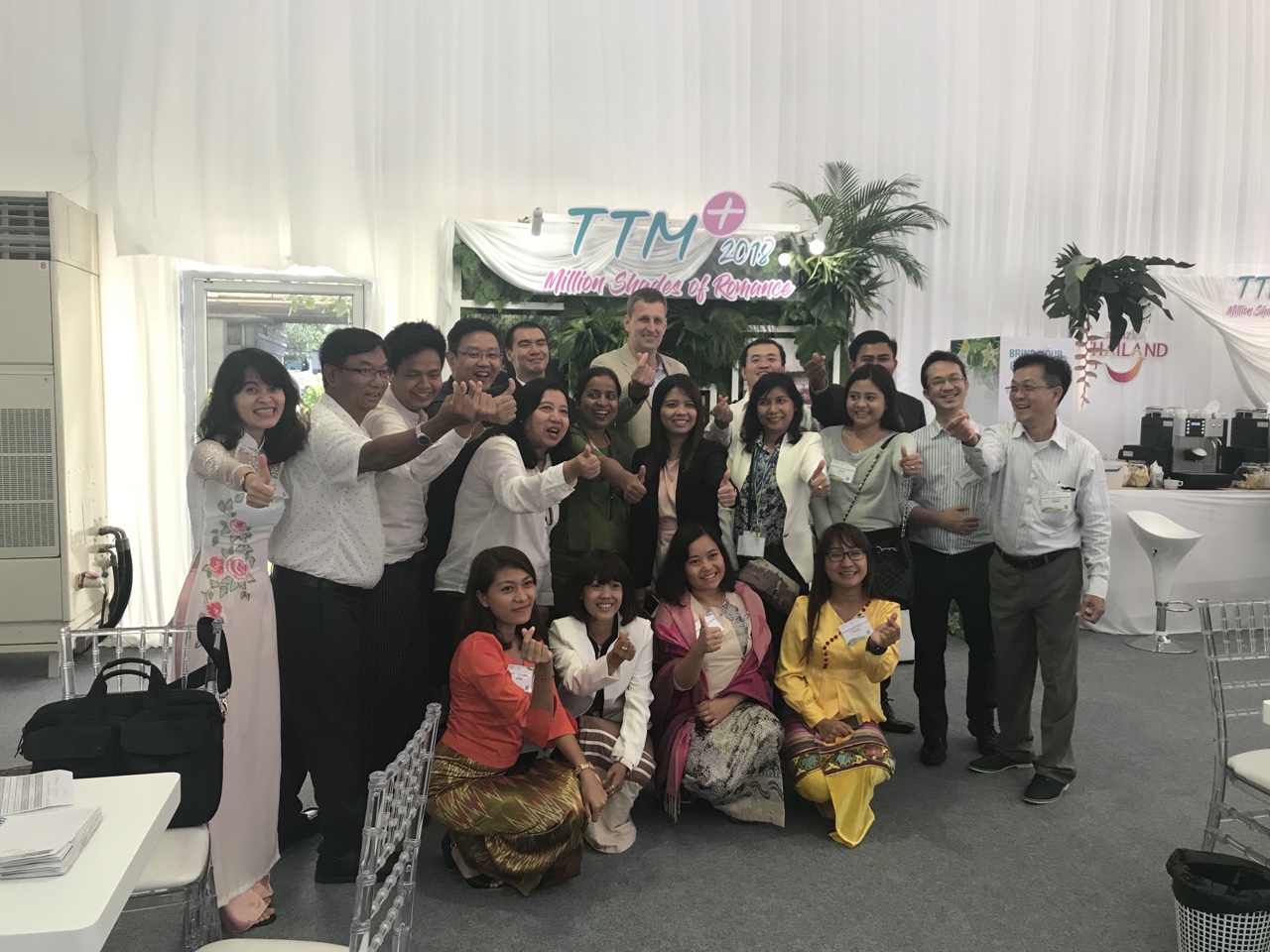 2020 marks the dawn of a new decade. It's also an important highlight in the 10-year development of Authentic Asia. 
The idea of a reliable destination management company was brainstormed 10 years ago by a team of zealous young adults who couldn't turn a blind eye to the fact that unparalleled natural beauty and cultural legacy of Southeast Asia was either ignored or overexploited. To make travel "inside out" as our great leader's philosophy, Authentic Asia has gradually become the No.1 corporation when it comes to Southeast Asia travel. We have been in partnership terms with more than 1600 companies all over the world. And larger than 98% of clients are satisfied with our service. Those statistics do really speak. Thanks to the tremendous and ever-expanding network of insightful, sufficient services throughout 5 countries in Southeast Asia, your clients will be wowed and inspired by the authentic local flavour which we bring to every tour that we craft.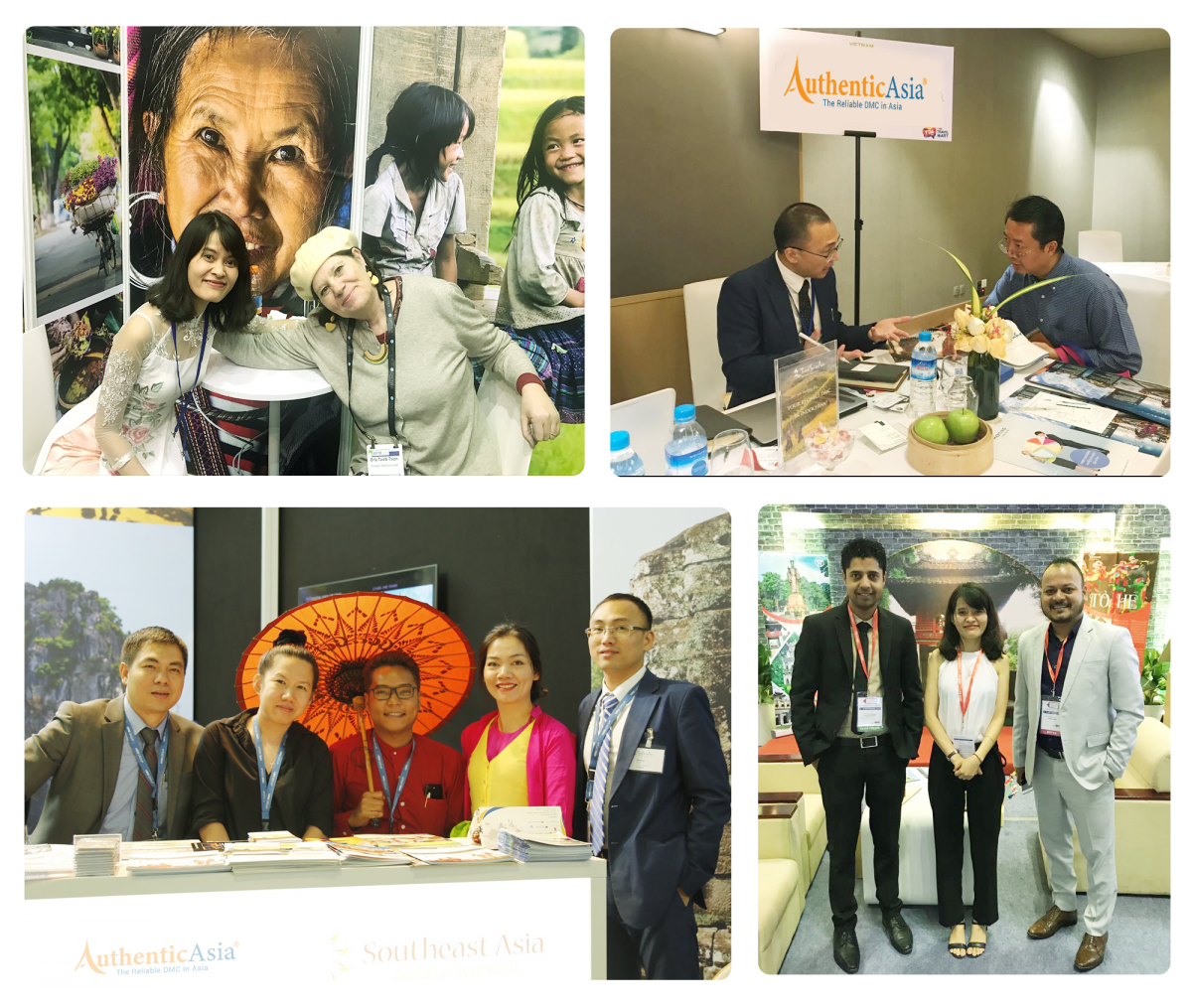 Born and nurtured in the local, we deeply understand the original values of the countries we are operating in. It's such a major advantage for us to cultivate the local resources and making the best tours in Southeast Asia. Plus, working with Authentic Asia means you are dealing directly with local travel experts who have lived and travelled extensively in those regions. This allows us to share not only iconic destinations but also local secrets with your clients. Those hidden charms you can hardly find in other agents are the secret weapon that has been empowering us throughout the past 10 years and the ongoing. That's why we have been successfully accomplished our ultimate mission of taking good care of our partners' customers and meeting or even surpassing their expectations.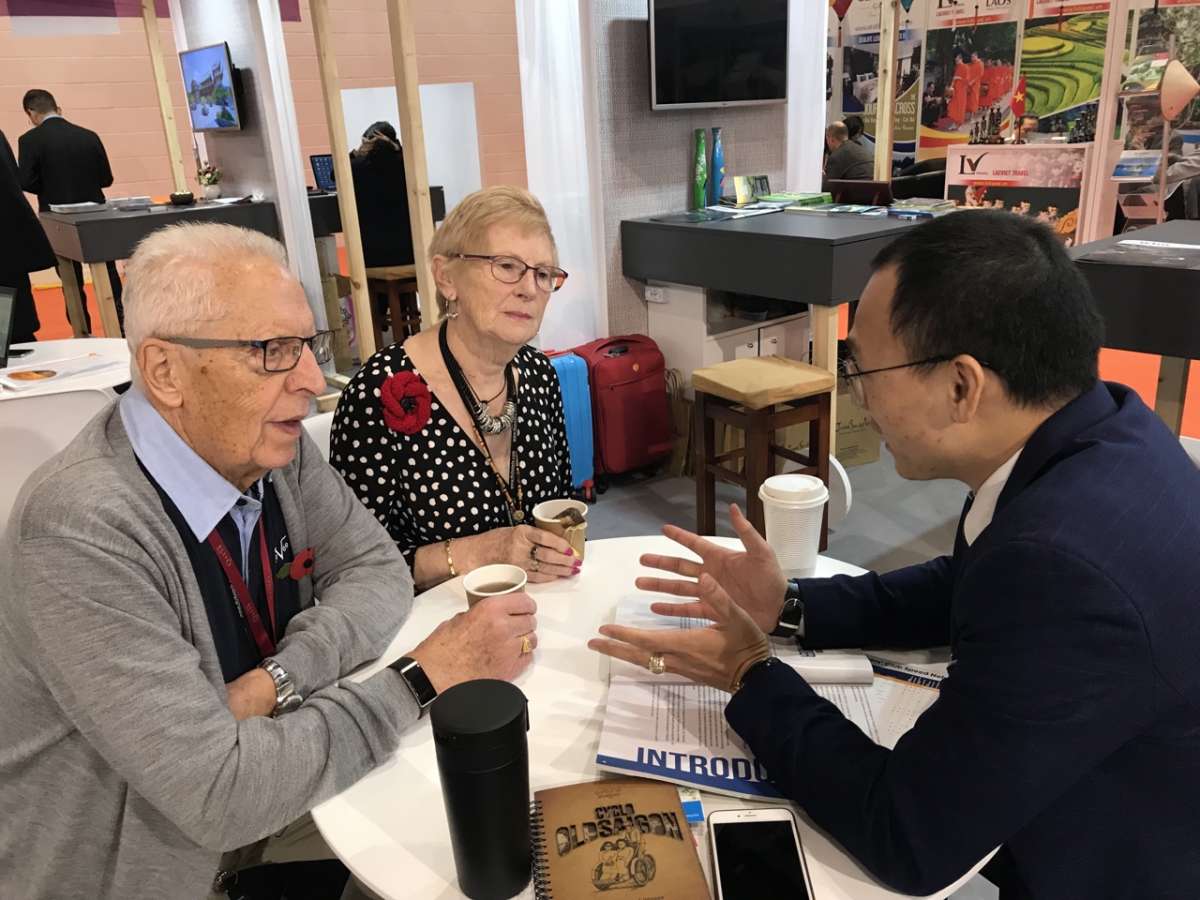 The 10-year journey is a long period, and we are grateful that both our employees and our partners have been accompanied us on the way. We will never cease to make progress in bringing the most convenient, happiest to travellers as well as becoming the best working environment for passionate labours in the industry. Authentic Asia also pioneered in turning green for tourism as a long-term objective for sustainable development.
In hindsight, our great success was the contribution of many people. We want to use this 10th anniversary to thank you, our friends, our staff and even the followers on our website or other social networking sites. Let's propose a toast to new projects of Authentic Asia in the new 11th year!